Premier Express Delivery applied without extra charge for US, DE, FR, ES, IT and UK (No later than 3 days delivery on average)
Premier Express Delivery applied without extra charge for US, DE, FR, ES, IT and UK (No later than 3 days delivery on average)
Premier Express Delivery applied without extra charge for US, DE, FR, ES, IT and UK (No later than 3 days delivery on average)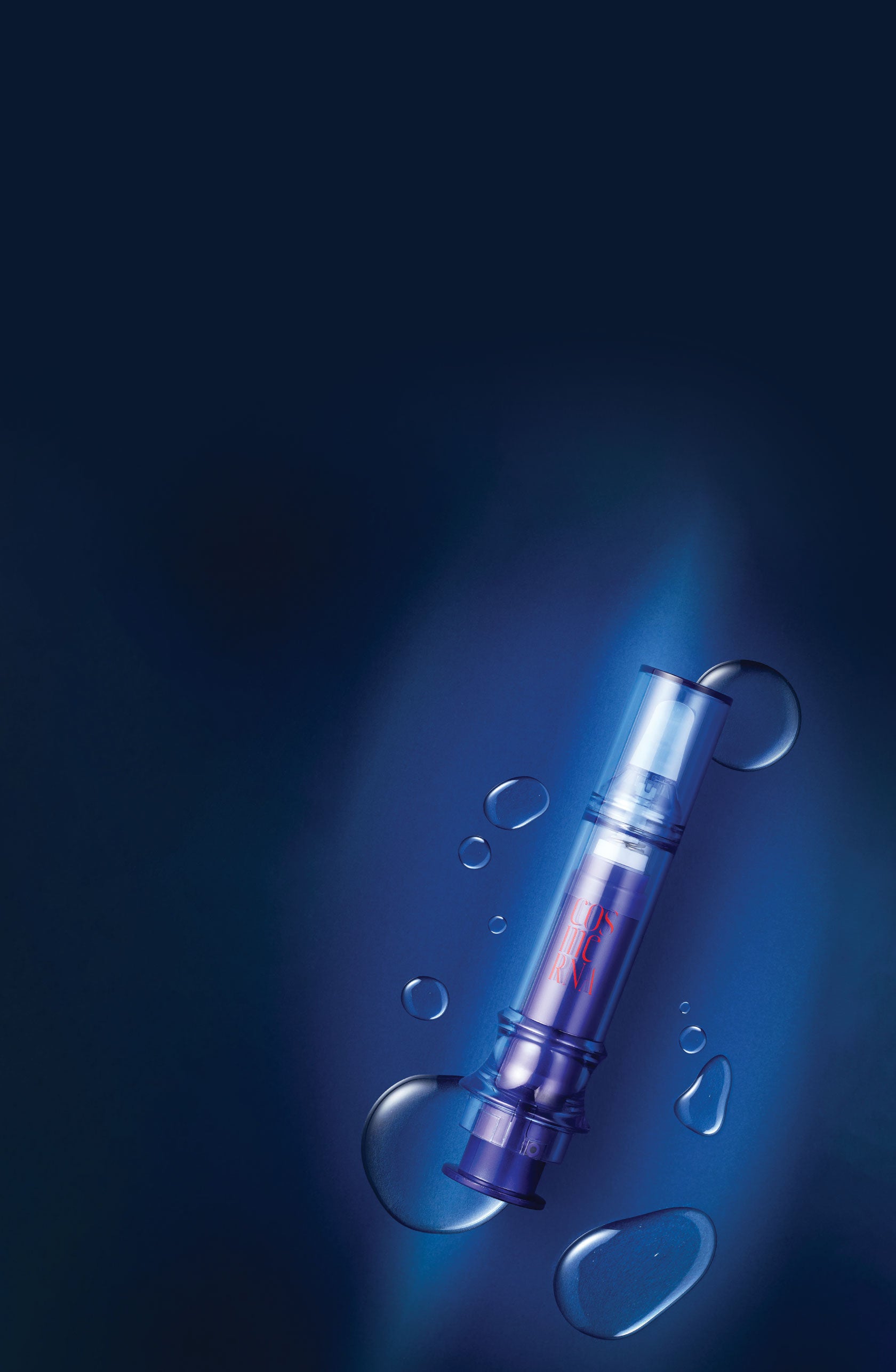 The First
Anti-Hair Loss Tonic
with RNAi Technology
A topical cosmetic adopting RNAi to provide the ultimate hair loss solution for Androgenetic Alopecia



Clinically Tested.
Certified Skin Safety.
Proven Results.
How it works
Traditional hair loss medications inhibit 5a-reductase thereby acting as DHT blockers, often accompanied by numerous side effects. CosmeRNA specifically targets to suppress the Androgen Receptor expression without inhibiting systematic DHT synthesis.
Learn More
Experience
visible results
Before and After phototrichogram results after 6 months of Ellead's clinical trials
Results after 6 months of Dermatest clinical trials
As produly published on Scientific Reports
"Weekly treatment with SAMiRNA
targeting the androgen receptor
ameliorates androgenic alopeica"
READ FULL ARTICLE